Here in the Colne Valley, we aim to provide the best possible domiciliary care available for our User Members that goes beyond simply meeting your basic needs.
We are an ethical, not for profit service and our vision is for everyone receiving and delivering care – User Members, families, staff and the wider community – to work cooperatively for the benefit and wellbeing of all.
Our approach enables us to work together with you to create a personalised package of care, which offers you choice and control, protects your dignity and gives you opportunities to access the things that make your life worth living.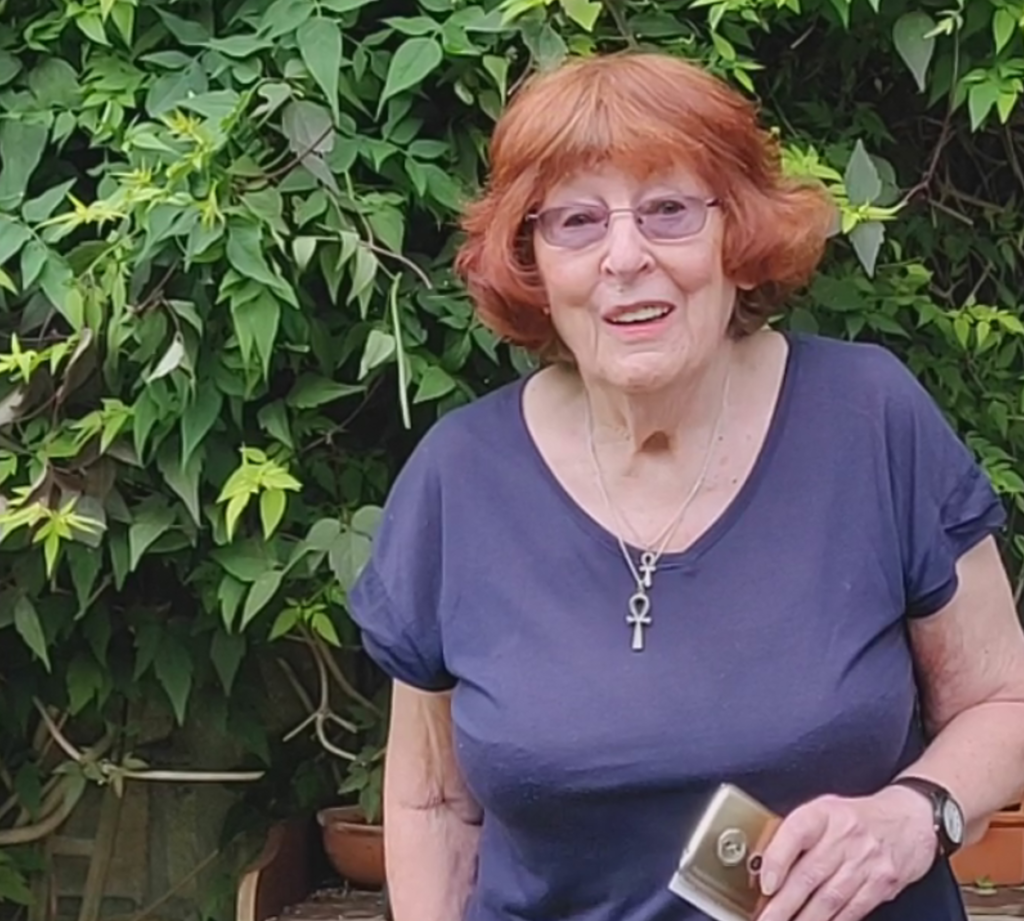 "I want support that is locally-based, ethical and built on mutual respect."– Polly, Golca"
We are registered with the Care Quality Commission (CQC) as a provider of regulated care services in the Colne Valley area.
Meet our User Members – Mr H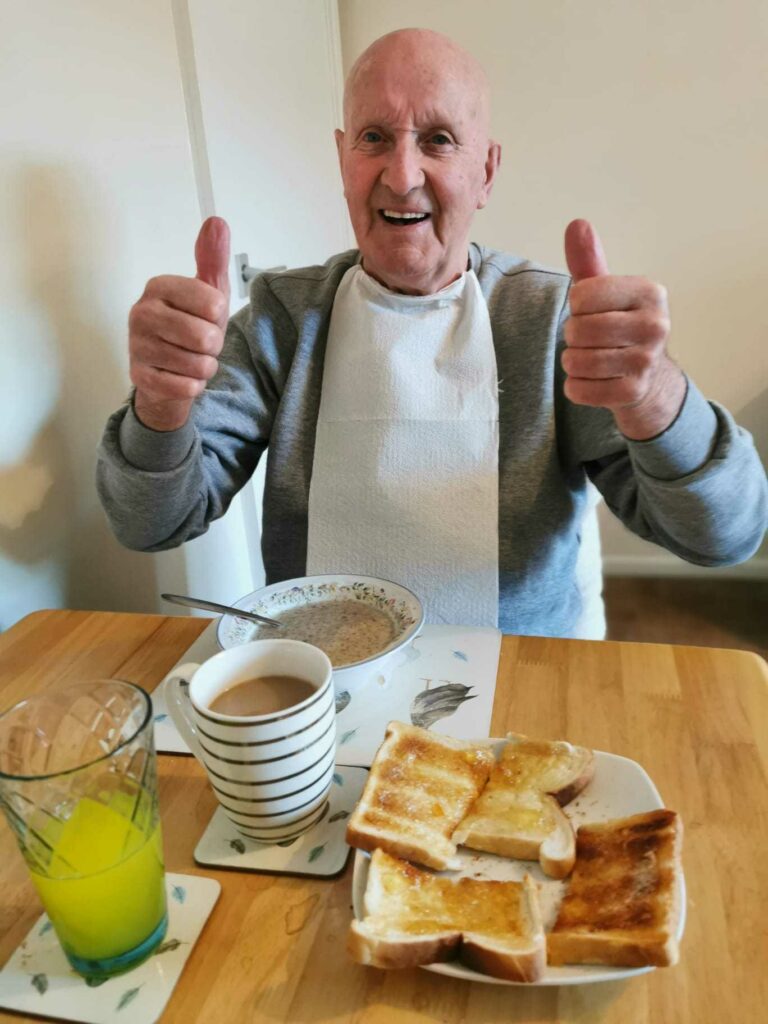 Please meet one of our User Members. Mr H is in our spotlight for the amazing way he has taken his new lifestyle in his stride. And as someone with early dementia, we wanted to celebrate him in general and his 2-course breakfast, made by the one and only Mr H himself....read our blog

Scan our Qr code to connect with our recruitment page our click on the link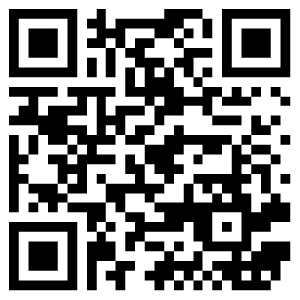 15a New Street, Slaithwaite, Huddersfield, UK