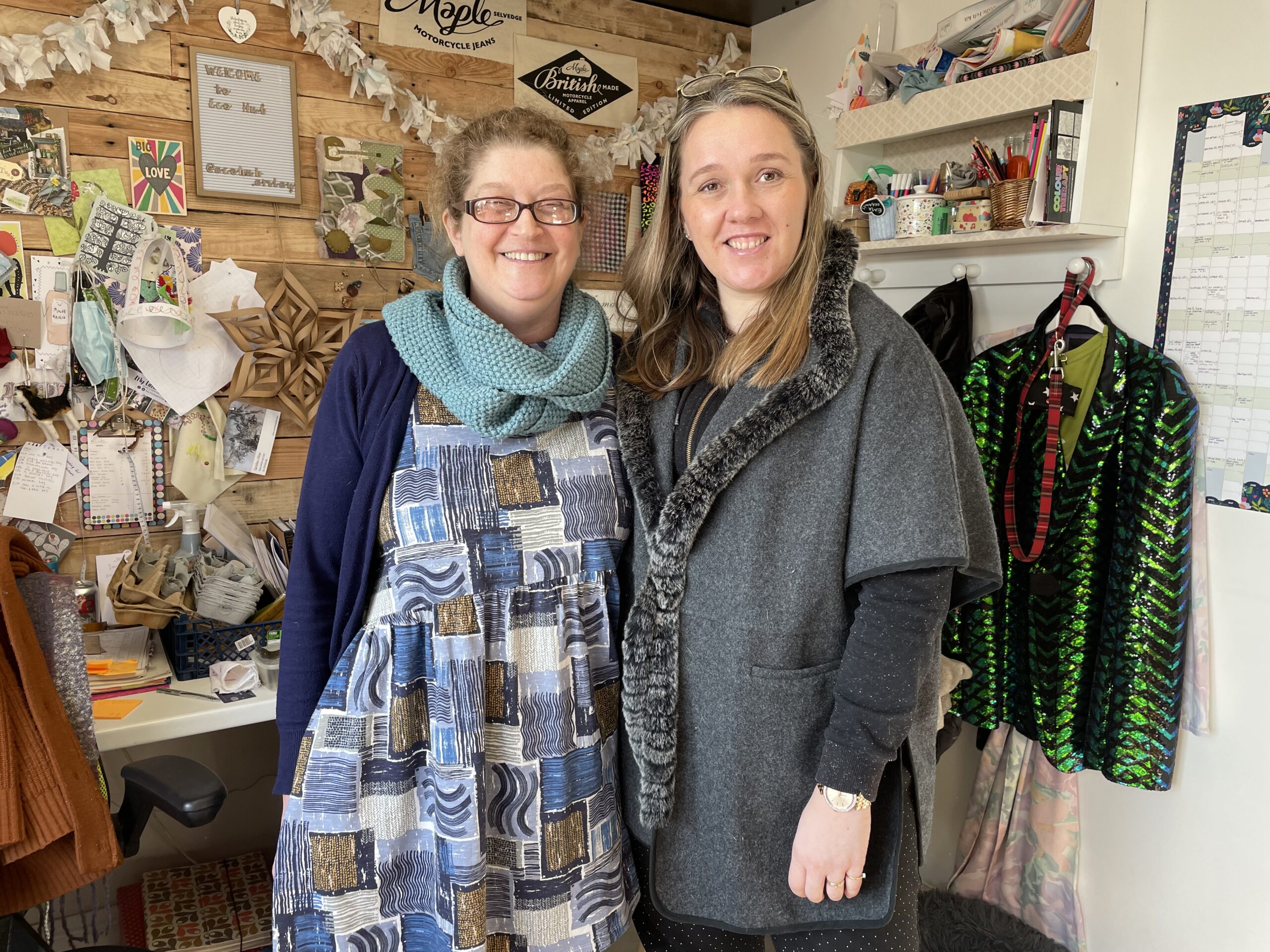 ME & YOU
Charlie and Loobie first met across the school yard at aged 11, They instantly became best friends. Years later and after a LOT of adventures together, they are now embarking on one they have been planning for years.
In 2020, during the uncertain times of COVID19, they started Eco Hub. Eco Hub was born from the desire to live more sustainably and to positively impact the Earth by supporting responsible consumption and reducing waste in people's daily lives.
Following this ideology, each product we offer is eco-friendly, ethically sourced and of the highest quality. Check out our online products and make a purchase today. Join our community of environmentally aware customers.
​Shop Now
https://www.ecohub-emley.co.uk/shop
Re-cycle | Re-use | Re-educate
Unit 54, Emley Business Park, Leys Ln, Huddersfield HD8 9QY