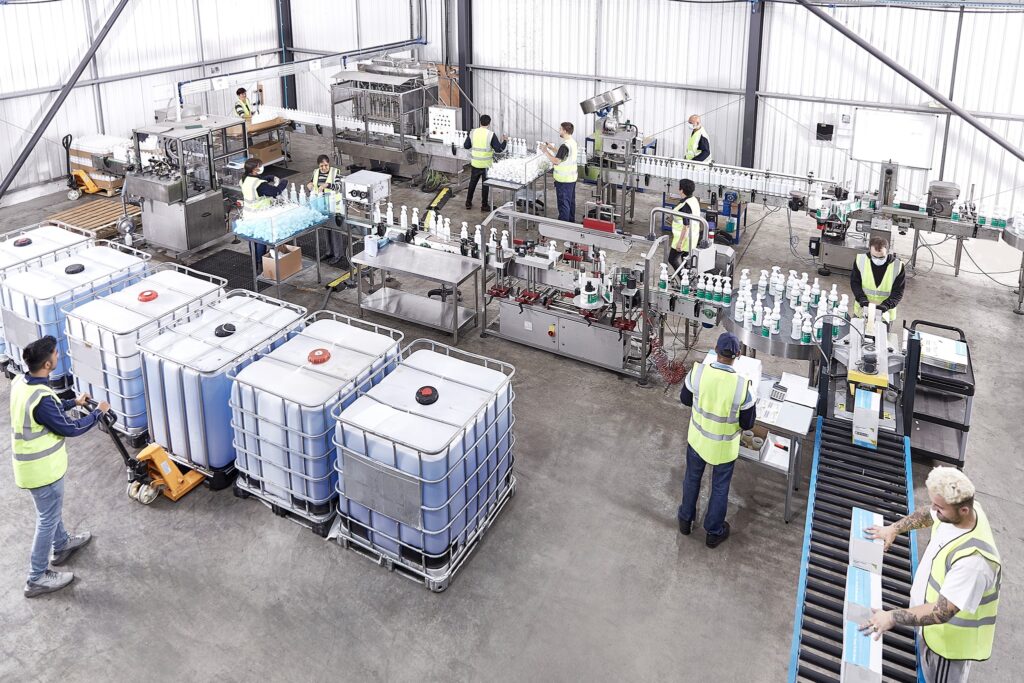 LIQUIPAK
Our Story
Liquipak was established in 2019 by members of the team behind Karmelle Ltd, a British manufacturer of liquid packaging machinery. Drawing on over 30 years of experience in the filling industry, we identified a need for a different kind of cleaning agent supplier; one focused on providing the best purchasing experience for its customers and committed to keeping standards high.
When it comes to cleaning agents, we'll find the ideal solution for you.
At Liquipak, West Yorkshire, we specialise in powerful cleaning agents.
What began as a range of just 5 British-manufactured products is now a comprehensive offer, including high-quality cleaning agents for households, outdoor spaces, gardens, vehicles, hand care and industrial applications. Our growth and expansion happened on a daily basis and now we count more than 30 products in different sizes and variations in our inventory. They are suitable for general household, businesses, industrial use, offices, garden and vehicles.
The numbers:
‣ Over 30 different British-manufactured products (and counting!)
‣ Upwards of 200,000 bottles filled per-week
‣ Over 90 000 products delivered last year (and growing!)
‣ Average delivery time of 1 working day
Liquipak LTD, Huddersfield HD1 3RR